LUXURY PACKAGING
Wrapology has over 20 years experiance in producing luxury packaging for brands.
Our knowledge of a wide range of materials combined with our design expertise, ensures we create a truly luxurious unboxing experience for your product.
Below is our guide on how to order luxury packaging.
Luxury Packaging for Perfume

Luxury Packaging for Jewellery
Luxury Packaging for Watches

OUR STEP BY STEP GUIDE TO CREATING THE ULTIMATE LUXURY PACKAGING EXPERIANCE
Follow this 5 step guide on how to create packaging that oozes luxury. By clearly defining each stage, you and your teams can work through the process logically and professionally.


1. THE DECK
Luxury packaging typically requires layering or "unboxing" which builds anticipation and helps unveil your product.
For example a luxury watch is packaged with
- Wooden Box
- Sleeve
- Outer Box
- Carrier Bag
Additional items also inlclude
- Ribbon
- Receipt Wallet
- Labels
- Polishing cloth

All of these items should be defined at the beginning of the process. We refer to this as "the deck"
2. THE LOOK & FEEL

This is where a good graphic design agency comes into play. They will typically outline key branding elements such as:
- Colours
- Graphic Design
- Formats
- Brand Aspirations

Once they have created a design guide that you are happy with, our design team will usually get involved to take the project to the next stage
3. DIMENSIONS & STRUCTURES
The overall dimensions of each product, shape and structure should be defined. Boxes in particular come in a huge range of structures;
- Lift off lid box
- Shoulder box
- Tray and Sleeve box
- Hinged lid box
- Hinged shoulder box
- Double hinged doors
- Flat folding box
- Tuck and lock carton


4. THE MATERIALS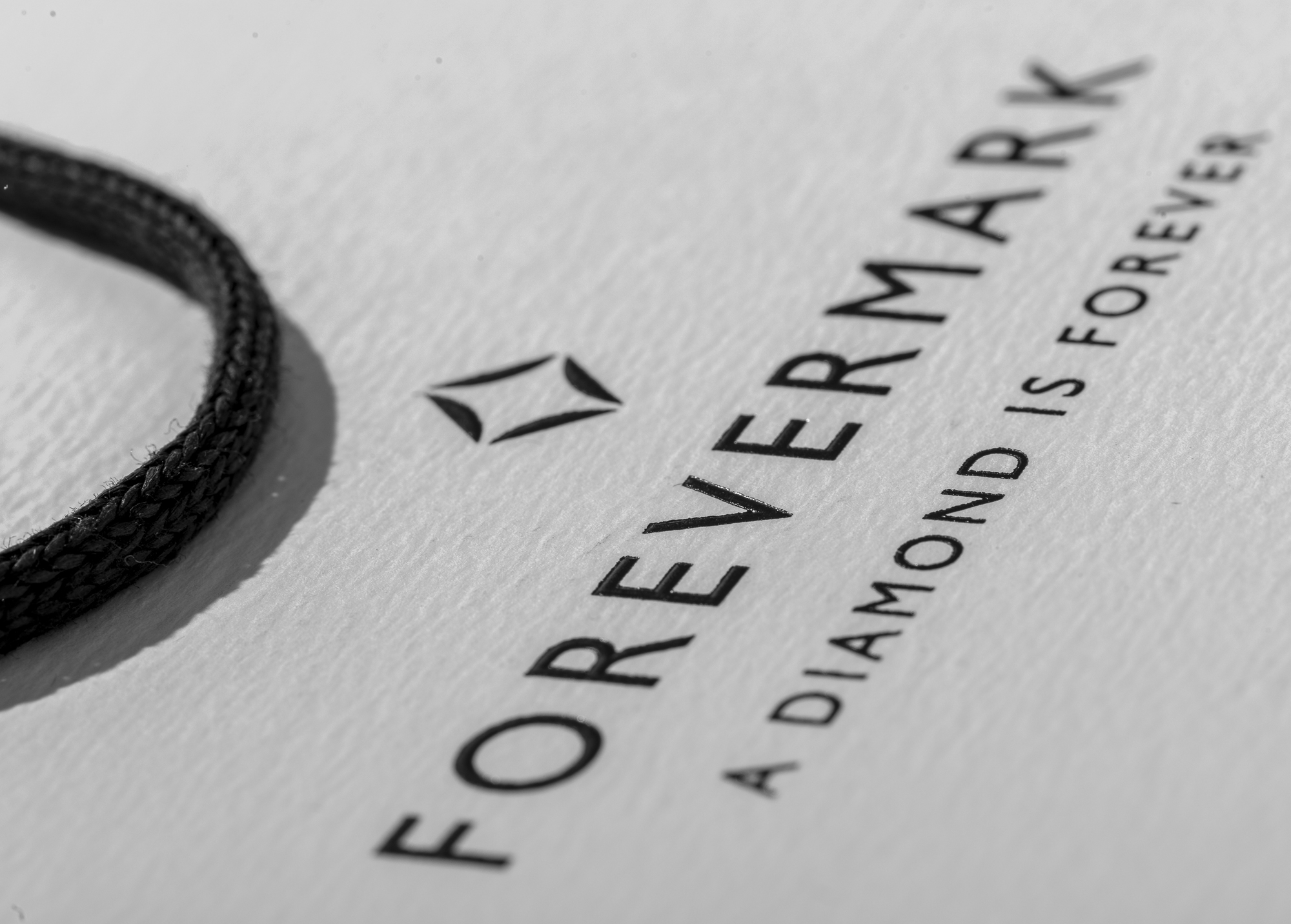 Defining which materials you use makes or breaks the project. There are an infinite number of materials to choose from. We have tried to break them down into some logical order;
Structural Materials

These are the main materials we will use to build the skeleton of box or bag
- Paper
- Wood
- Plastic
- Tin
- Fabric

Covering Materials
The skeleton of the product is then wrapped in one of these familes of materials:
- Paper
- Paint / Lacquer
- Fabric

Print Techniques & Finishes

Finally we will print onto these materials using a range of print techiniques which would include:
- Offset printing
- Screen printing
- Foil printing
- Flexo printing
- UV printing
- Debossing

Our expertise is in sourcing all these elements and making them work together. There are an infinite number of variations in terms of quality, weight, finish and pricing so our engineers need to pay attention to how the brief is developing.
5. PRO-TOTYPES


Once the design is finalised our design team will begin making the product for testing and evaluating. Sampling is done in stages in order to work through the challanges that come with developing a new product;
- White samples - To test dimensions, structure, overall look and feel.
- Digitally printed samples - Printed on our digital printing machine then made into the product. To test graphic design layout as well as the above
- Pre-production samples - Printed using the final machines. To test the final design. This process takes the longest amount of time and is expensive.

Once the design is finalised, the goods can be put into mass production.
FAQ
Q. What is your minimum order qty
A. Our typicaly MOQ is 5000 units and/or a $15,000 minimum order spend

Q. Why do you have a minimum order?
A. Each project requires at least 80 hours of our time to manage. From the initial costing, design development, testing, production and distribution. The cost associated with this time needs to be recouped somehow which is why we have a minimum order in place. Some companies are able to get round this by offering a standard range of products that they over-print. However, what we produce is totally bespoke and very labour intensive.
Q. Why use Wrapology when I can go direct to the factory and make a big cost saving?
A. Since our company is already in China and has exclusivty with the factories, we are able to offer very competitive pricing. Secondly you are dealing with a company that has 20 years experiance supplying and advising luxury brands. Thirdly, to ensure a quality product, you should go to the factory to check the production to check things materials, moisture content, packing and overall workmanship. We take care of all of that for you as well as support on logistics and cashflow.
Q. Can you store my product for me.
A. Yes. This is part of our service. Goods can be stored on our online call off system.

Q. What defines "luxury packaging"
A. Quality of materials and quality of workmanship combined with a thoughtful indulgence without being excessive.


Q. Is it possible to make sustainable luxury packaging?
A. Its a challange. Luxury packaging typically requires a combination of multiple materials that when blended together cannot be recycled. Secondly, many of those materials are synthetic which when manufactured are quite polluting and toxic. However, if you want truely sustainable packaging, we have a huge range of products available. You can view our sustainable packaging guide here
This website uses cookies
We use cookies to personalise content and ads, to provide social media features and to analyse our traffic. We also share information about your use of our site with our social media, advertising and analytics partners who may combine it with other information that you've provided to them or that they've collected from your use of their services. You consent to our cookies if you continue to use our website.
Okay